ACFF SPRING 2017 FUNDRAISER
Join us April 29th at Wild Goose Farm in Shepherdstown for
Fun, Film, and Festivity!
THIS EVENT IS SOLD OUT!  THANK YOU, EVERYONE!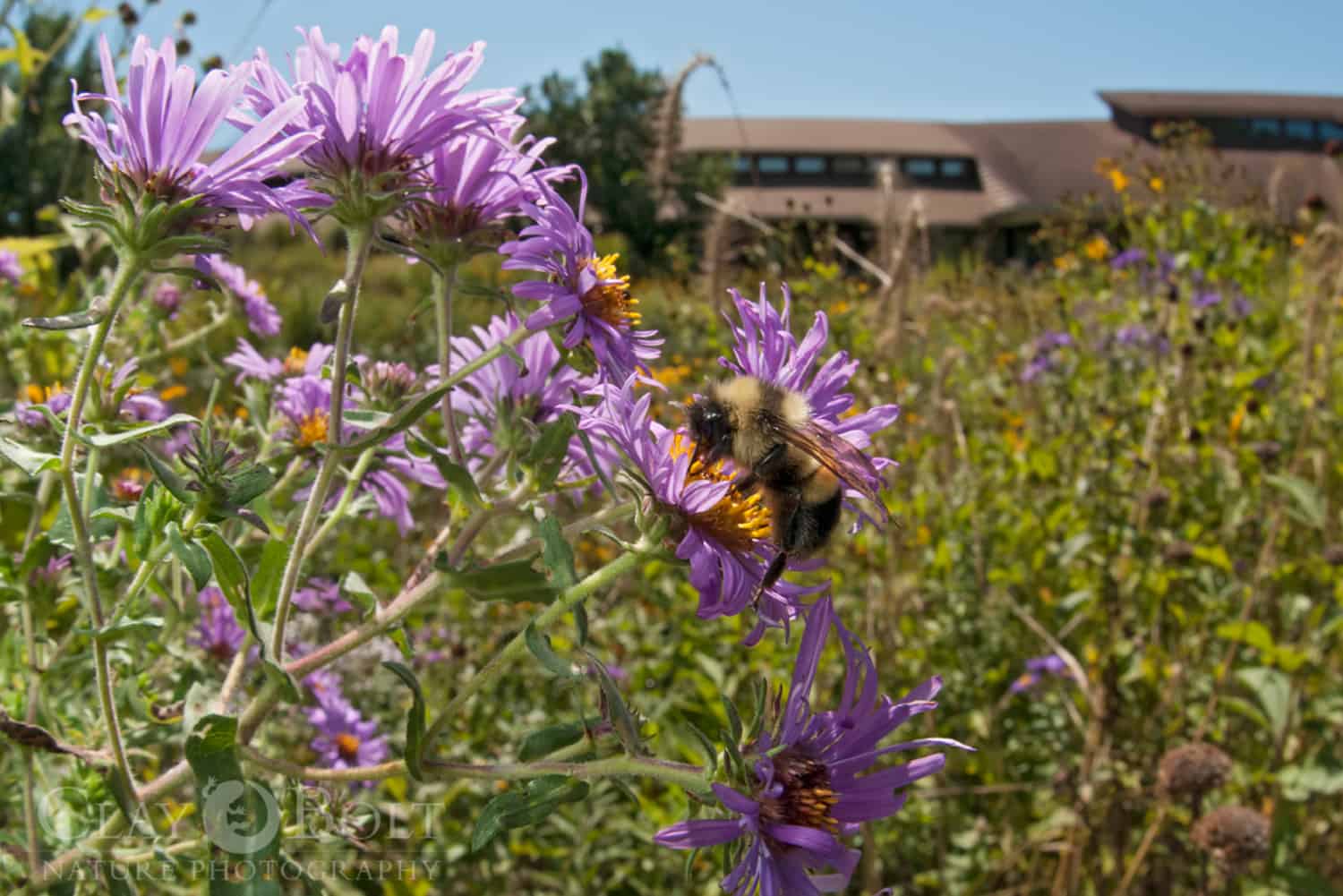 ACFF's third annual fundraiser features the film GHOST IN THE MAKING: RUSTY-PATCHED BUMBLE BEE about this pollinator just placed on the Endangered Species List this year.  Pollinators of all kinds are currently challenged and are essential to plant propagation, food production, and ecosystem well-being.  We'll learn more about these fascinating creatures and what we can do in our own yards to help them.  We'll also eat delicious food, drink delicious drinks, and listen to great music from the Charlie Bare Quartet, all in the beautiful setting of Wild Goose Farm in Shepherdstown, West Virginia.  Get your tickets here today!
$50/person
Sponsor the event!  $500 for a reserved table for 6 people.  Get listing in fundraiser program and special small gift.
Schedule for the evening:
5:30-6:30pm – Cocktail reception with live music from the Charlie Bare Quartet
6:30pm – Welcome and introduction of special guests  and screening of A Ghost in the Making: Rusty-Patched Bumble Bee, a 19-minute film.
6:30pm – 7pm – Discussion and Q and A with special guests Leda Huta (Endangered Species Coalition), Dr. Larry Stritch (USFS National Botanist), and James Dillon (horticulturist and landscape designer for Native Havens, LLC) about threats to pollinators and how to make your own backyard healthy habitat for them.
7:30pm -8:30 pm – Dinner, live auction & more music
DOWNLOAD EVENT PRESS RELEASE HERE:  4.29 Press Release

THANKS TO OUR HOST AND EVENT SPONSOR, WILD GOOSE FARM!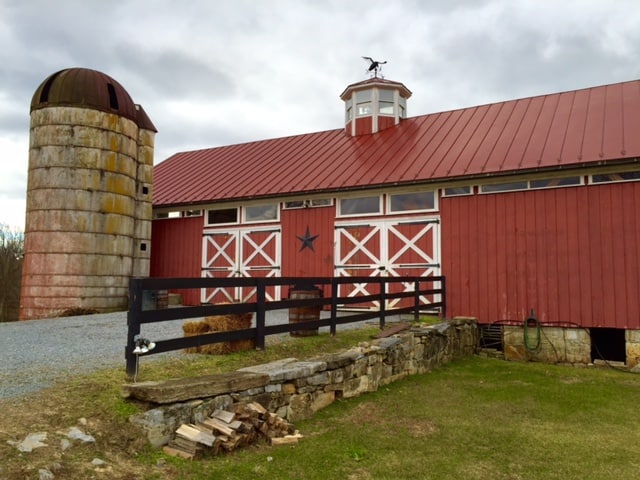 The barn at Wild Goose Farm – our party venue!