MARCH 17, 7pm at E STREET CINEMA, 555 11th Street NW, Washington, DC
GET DETAILS & REGISTER FOR YOUR SEAT HERE.
We are thrilled to partner with our fellow film festival in the city, the Environmental Film Festival in the Nation's Capital (DCEFF), to share some of our favorite films with our respective audiences.  DCEFF will screen UNBRANDED at the Landmark E Street Cinema on March 17, 2016, at 7pm.  As at ACFF in 2015, the film's producer, Dennis Aig from Montana State University, will be on hand for a brief discussion after the film.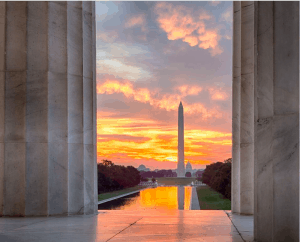 Last fall marked the beginning of this partnership between ACFF and DCEFF when the latter presented Tiger Tiger, the William Warner Beautiful Swimmers Award Winner from the 2015 DCEFF, at our Festival in October.  The purpose of this partnership is to share more outstanding environmental films with wider audiences and help promote collaborations between festivals and filmmakers.
UNBRANDED follows four young men on a 3,000 mile journey with 16 wild mustangs to demonstrate the value of these horses and the public lands they occupy.  The film has won multiple festival awards and thrilled audiences around the world.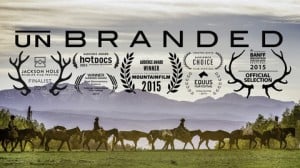 Tickets are FREE, but the screening is expected to be full, so REGISTER FOR YOUR SEAT HERE.
Join us for a special St. Patrick's Day evening in the big city, catch this wonderful film, and go celebrate the luck of the Irish at one of these DC eateries/pubs!  We hope to see you there and we thank theDCEFF for this partnership opportunity.
https://conservationfilmfest.org/wp-content/uploads/2019/07/ACFF-Logo-Web-1.jpg
0
0
American Conservation Film Festival
https://conservationfilmfest.org/wp-content/uploads/2019/07/ACFF-Logo-Web-1.jpg
American Conservation Film Festival
2016-03-07 18:05:53
2017-12-22 15:56:05
ACFF presents at DCEFF