We are pleased to have the Clarion Hotel and Conference Center and the Comfort Inn as our hospitality partners this year!  They are offering festival-goers and filmmakers a special, discounted rate from Thursday, October 12 through Monday, October 16.
Contact the hotel directly and say you are with the Film Fest Group and they will give you the discounted rate ($86 to $104/night + taxes).
MAKE YOUR RESERVATION BY SEPTEMBER 12 TO GUARANTEE AVAILABILITY.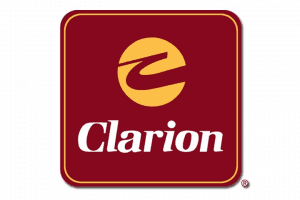 Clarion Hotel & Conference Center
233 Lowe Drive Shepherdstown, WV
304-876-7000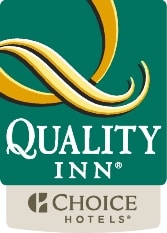 Comfort Inn
70 Maddox Square Drive Shepherdstown, WV
304-876-3160
Here are some other options in and around Shepherdstown:
The Bavarian Inn
164 Shepherd Grade Road Shepherdstown, WV
304-876-2551
The Thomas Shepherd Inn Bed & Breakfast
300 West German Street Shepherdstown, WV
304-876-3715