WE SALUTE YOU!



Each year, the American Conservation Film Festival screens a unique collection of films selected on the strength of their conservation message, storytelling, and visual impact. Among this collection are films that particularly distinguish themselves in a unique, provocative, or impassioned way and may be granted one of these awards: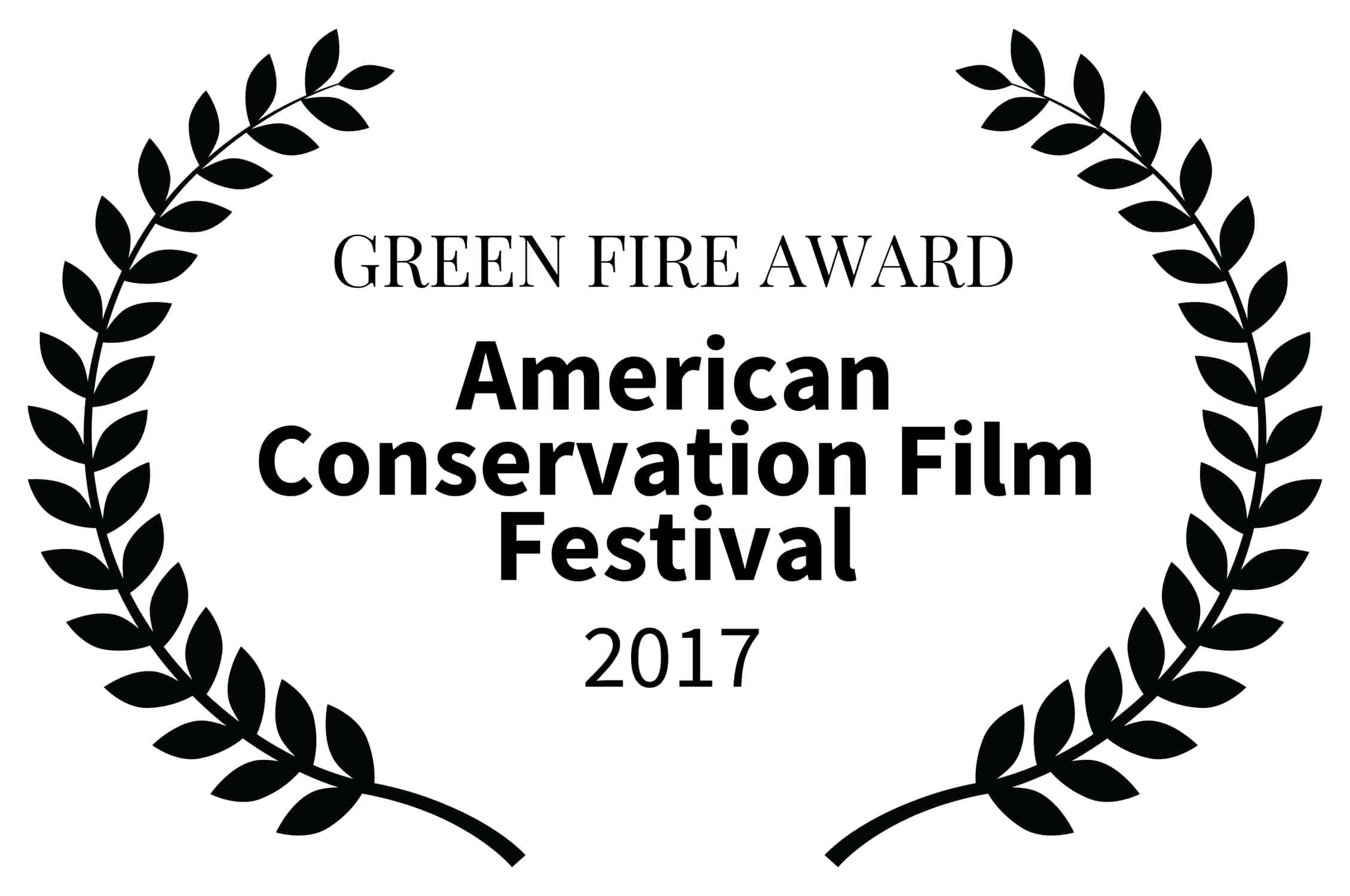 Our most prestigious award, The Green Fire Award, named in honor of Aldo Leopold, is bestowed upon the film that exhibits an extraordinary level of excellence in filmmaking and helps us look anew at our relationship with our environment. Films are selected on the strength of their conservation message, storytelling, and visual impact.
THE 2017 GREEN FIRE AWARD GOES TO DISOBEDIENCE!
Filmmaker: Kelly Nyks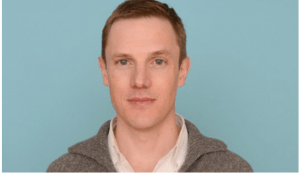 ---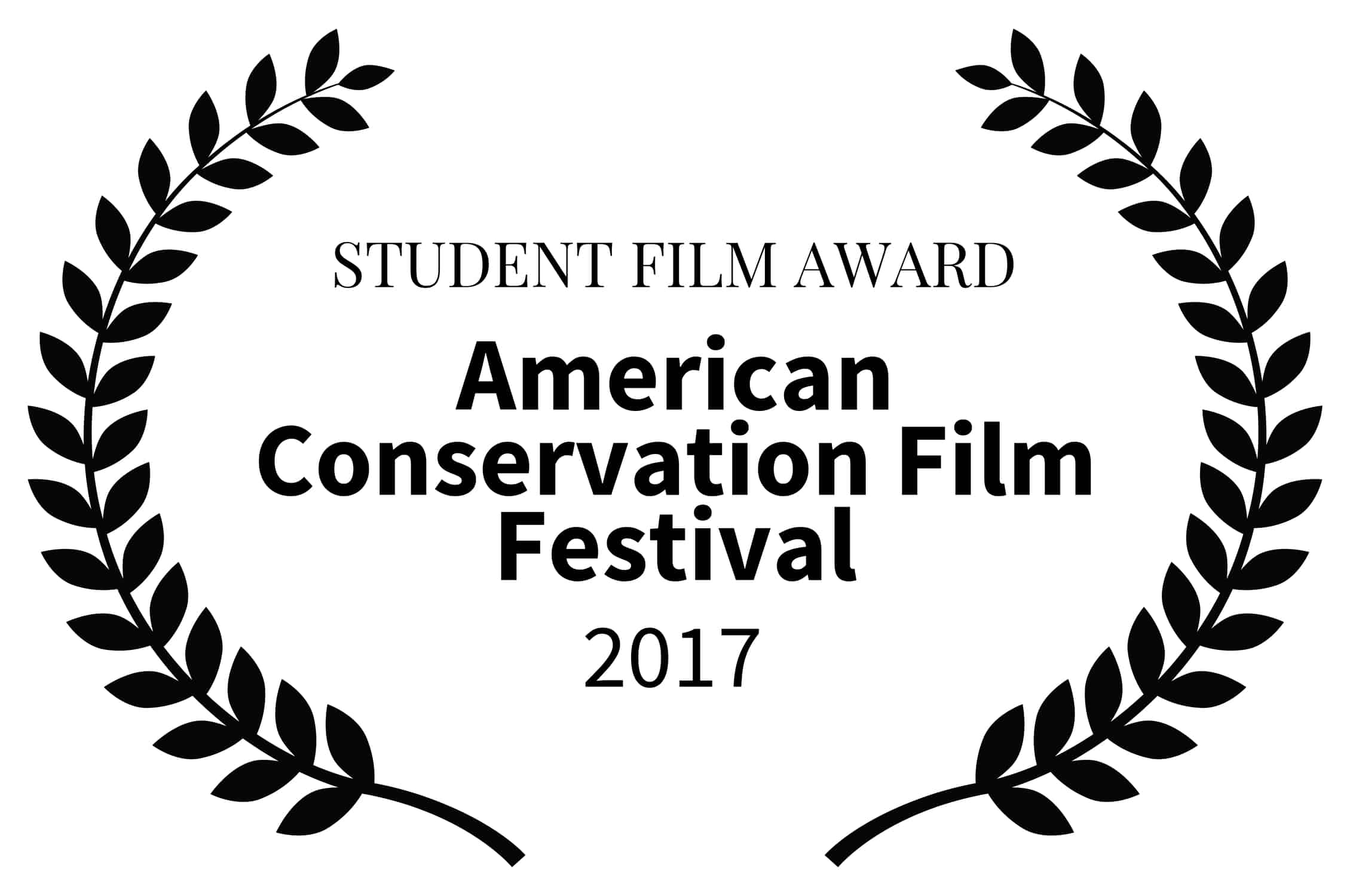 Supporting new and emerging filmmakers is a major tenet of ACFF. We actively encourage student filmmakers to submit their work for review and potential inclusion in the festival. The Student Filmmaker Award Winner receives a $500 cash prize sponsored by Friends of the National Conservation Training Center.  

THE 2017 STUDENT FILM AWARD GOES TO KEEPING THE POTOMAC: THE POLITICS OF WATER!
Filmmakers: Sam Sheline, Kent Wagner and Elizabeth Herzfeldt-Kamprath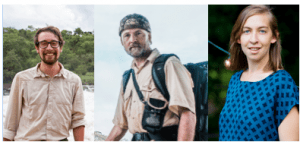 ---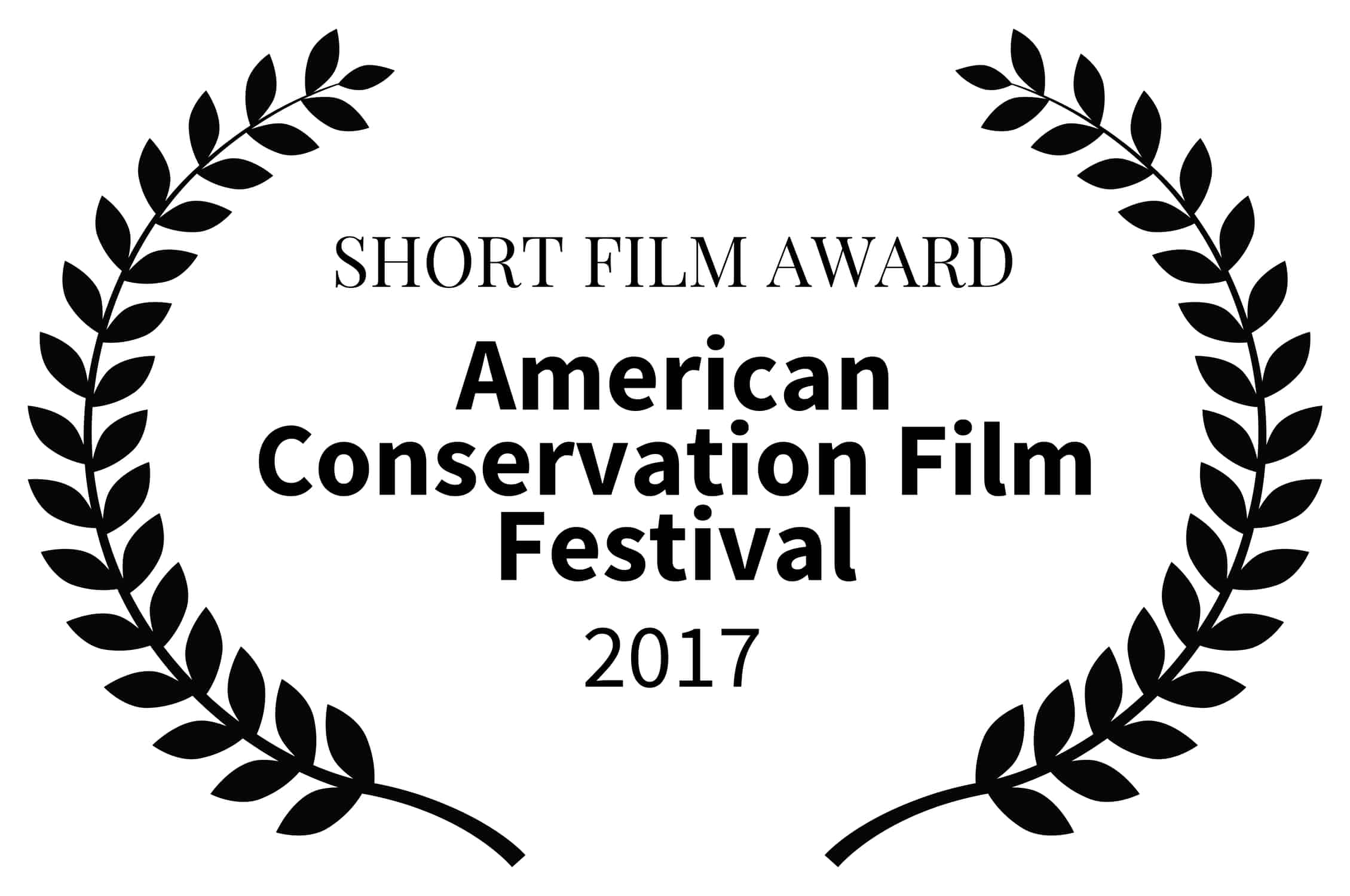 ACFF looks to recognize compelling conservation stories that engage, inform and inspire viewers in less than 20 minutes.
THE 2017 SHORT FILM AWARD GOES TO THE DISCARDED!
Filmmakers: Carla Dauden and Annie Costner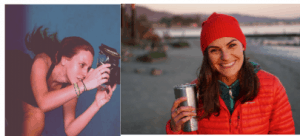 ---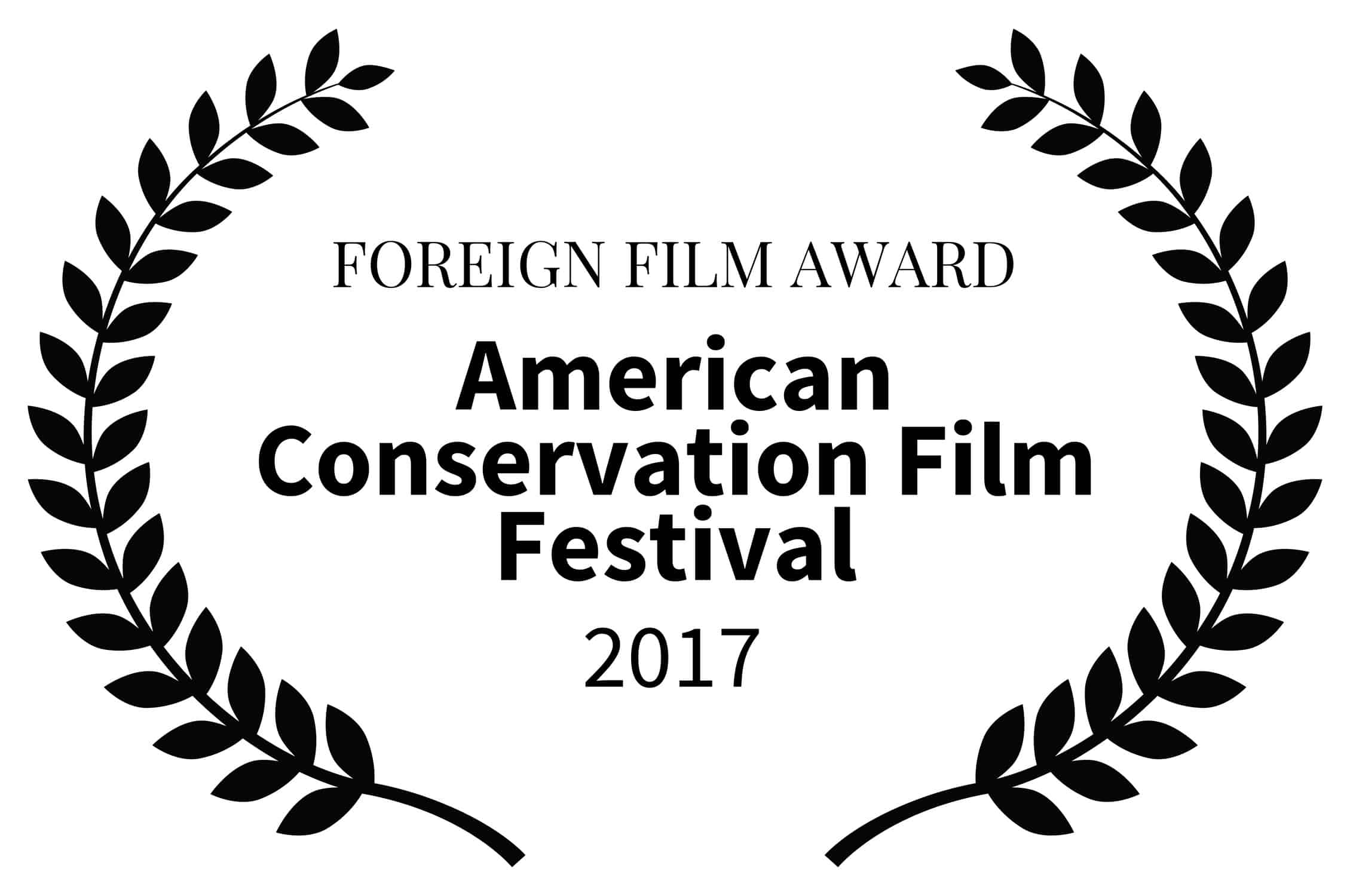 This award is granted to an outstanding conservation film from outside the U.S. that illuminates conservation issues in a unique, provocative and impassioned way.  Multiple factors are taken into consideration when determining international eligibility such as primary shooting location, language(s) spoken in the film, and/or the nationalities of key members of a film's cast and crew.
THE 2017 FOREIGN FILM AWARD GOES TO GIRAFFES: AFRICA'S GENTLE GIANTS!
Filmmaker: Tom Mustill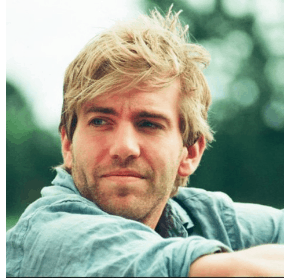 ---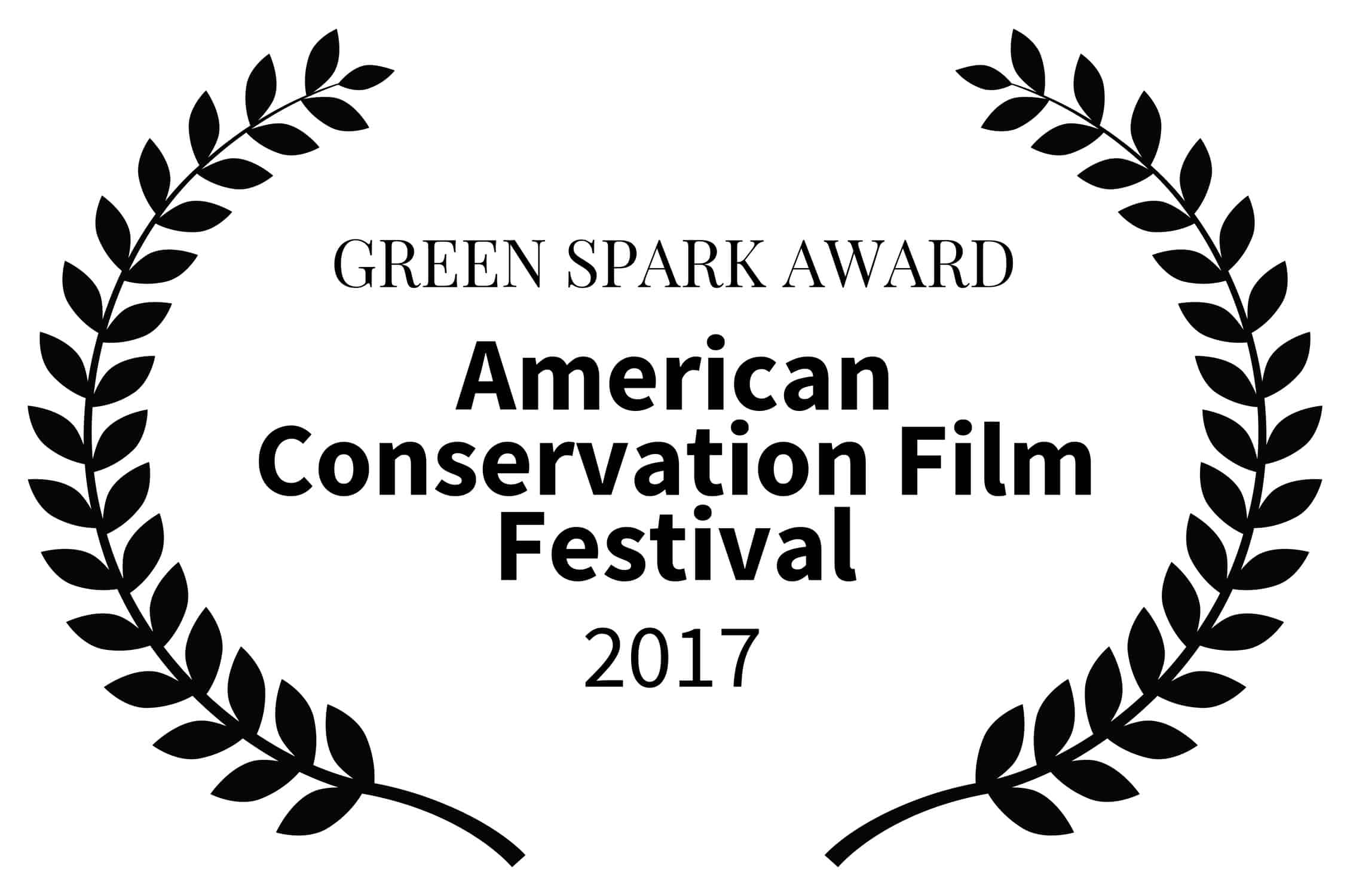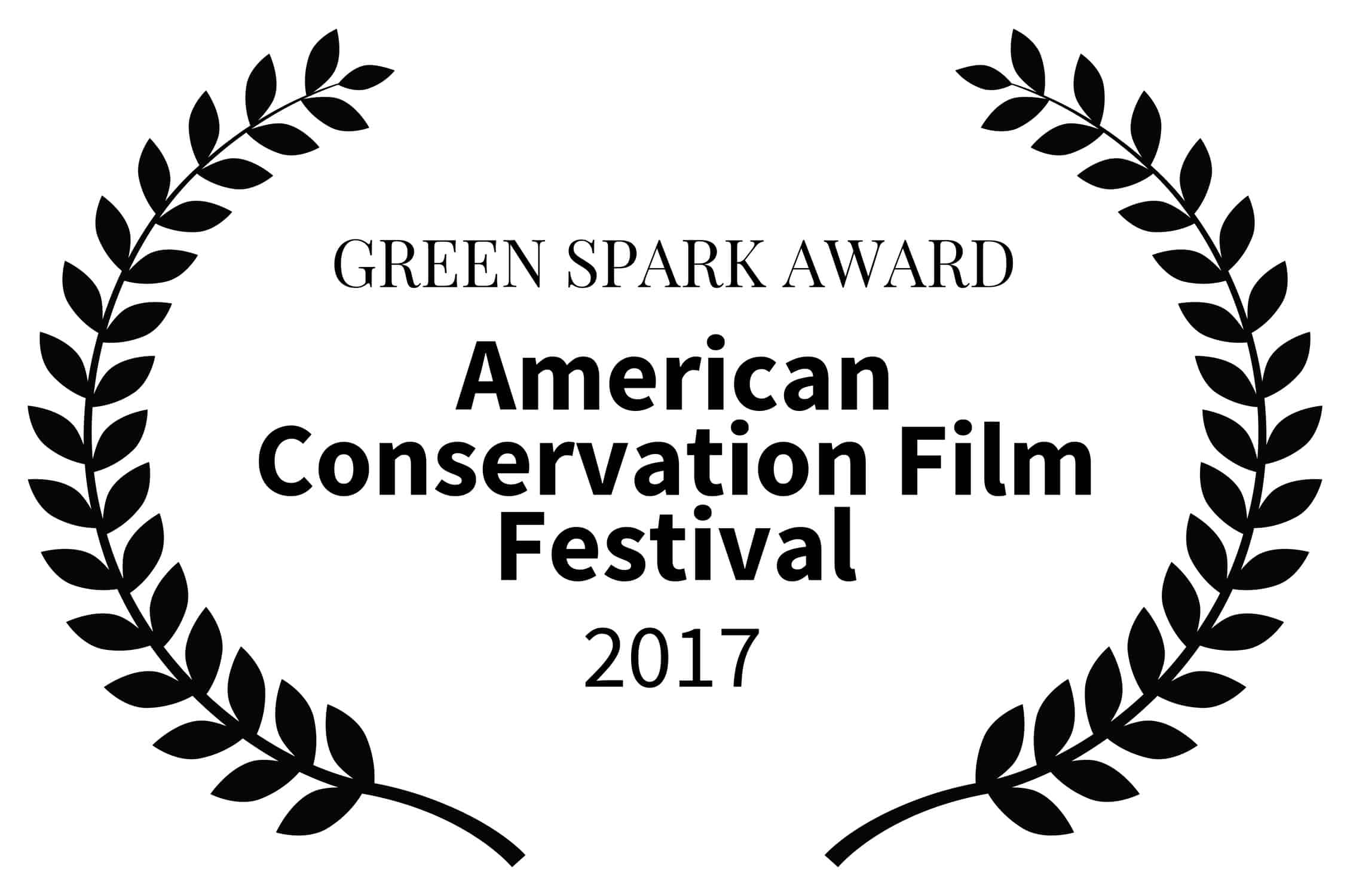 Multiple Green Spark awards may be granted annually. This award is reserved for films that distinguish themselves in one of three ways:
by drawing attention to a conservation hero
by highlighting a pathway to environmental sustainability
by inspiring the next generation that will take on conservation challenges
THE 2017 GREEN SPARK CONSERVATION HERO AWARD GOES TO SAVING SEA TURTLES: PREVENTING EXTINCTION!
Filmmakers: Jenny Ting and Michele Gomes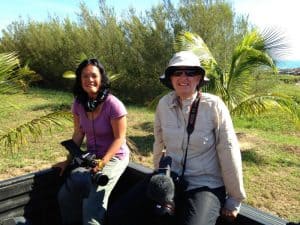 ---
THE 2017 GREEN SPARK SUSTAINABILITY AWARD GOES TO OCEAN MYSTERY: THE MISSING CATCH!
Filmmaker: Alison Barrat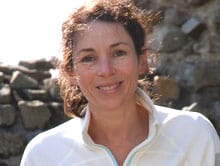 ---
THE 2017 GREEN SPARK INSPIRING NEXT GEN AWARD GOES TO THE GATEWAY BUG!
Filmmakers: Cameron Marshad & Johanna Kelly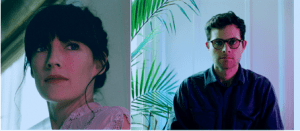 ---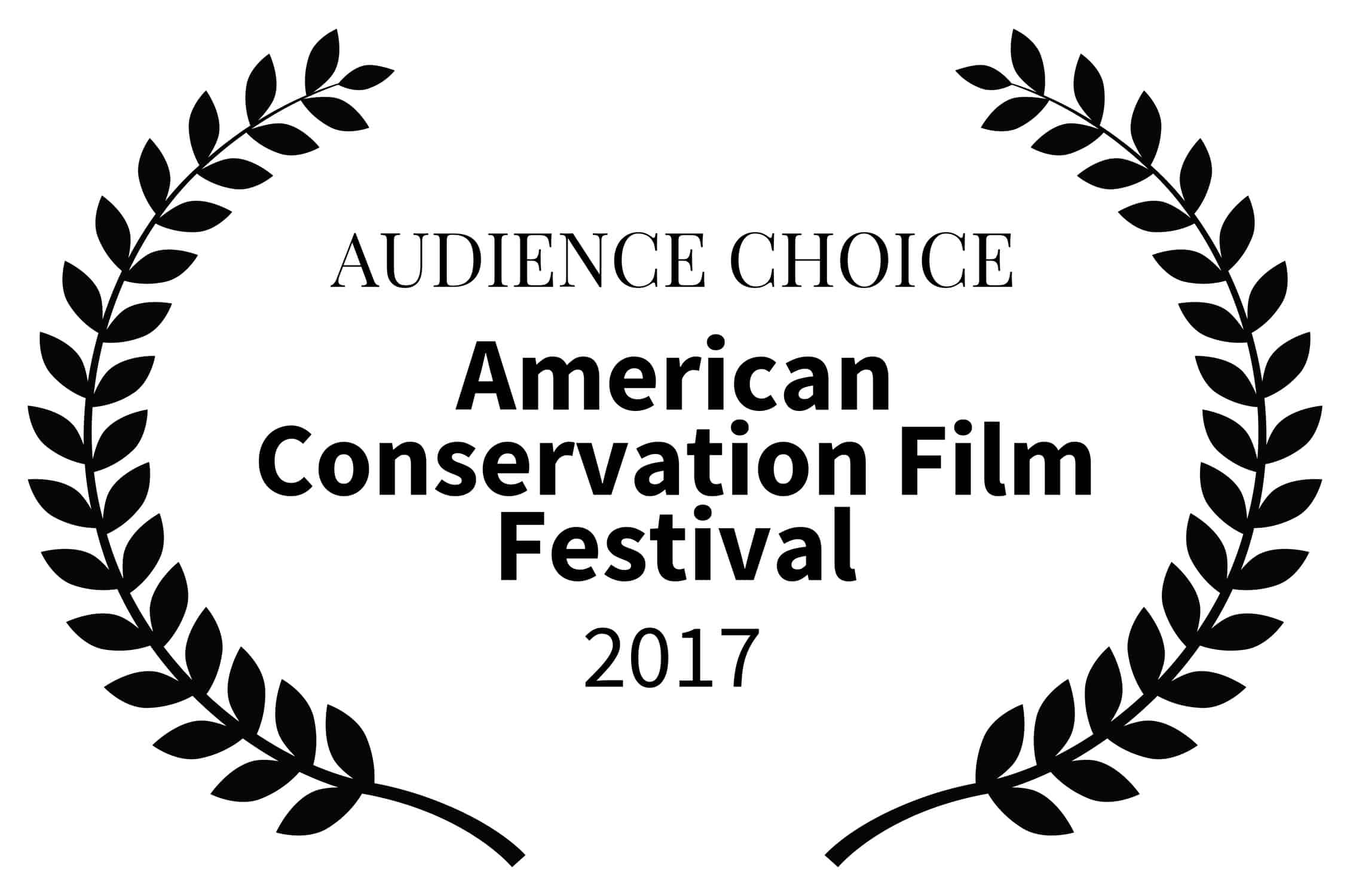 You have voted and chosen BURNED: ARE TREES THE NEW COAL? as the 2017 AUDIENCE CHOICE AWARD winner this year!  Congratulations to filmmakers Lisa Merton and Alan Dater!